Is your dog stressed on walks? Jeremy found his confidence with ADAPTIL
Written by Adaptil, published on April 18, 2023
Discover more about Jeremy, a border terrier with significant anxiety issues, until his pet parent Michelle discovered ADAPTIL.
Full of enthusiasm and energy, Jeremy is a little cheeky terrier but as a young puppy at 10 months old he started to become anxious when going outside. From barking at other dogs or even just the wind, Jeremy became generally nervous about everything.
"Jeremy used to be scared of his own shadow. We introduced the ADAPTIL on-the-go collar into Jeremy 's life and we have never looked back! He wasn't stressed out on walks anymore''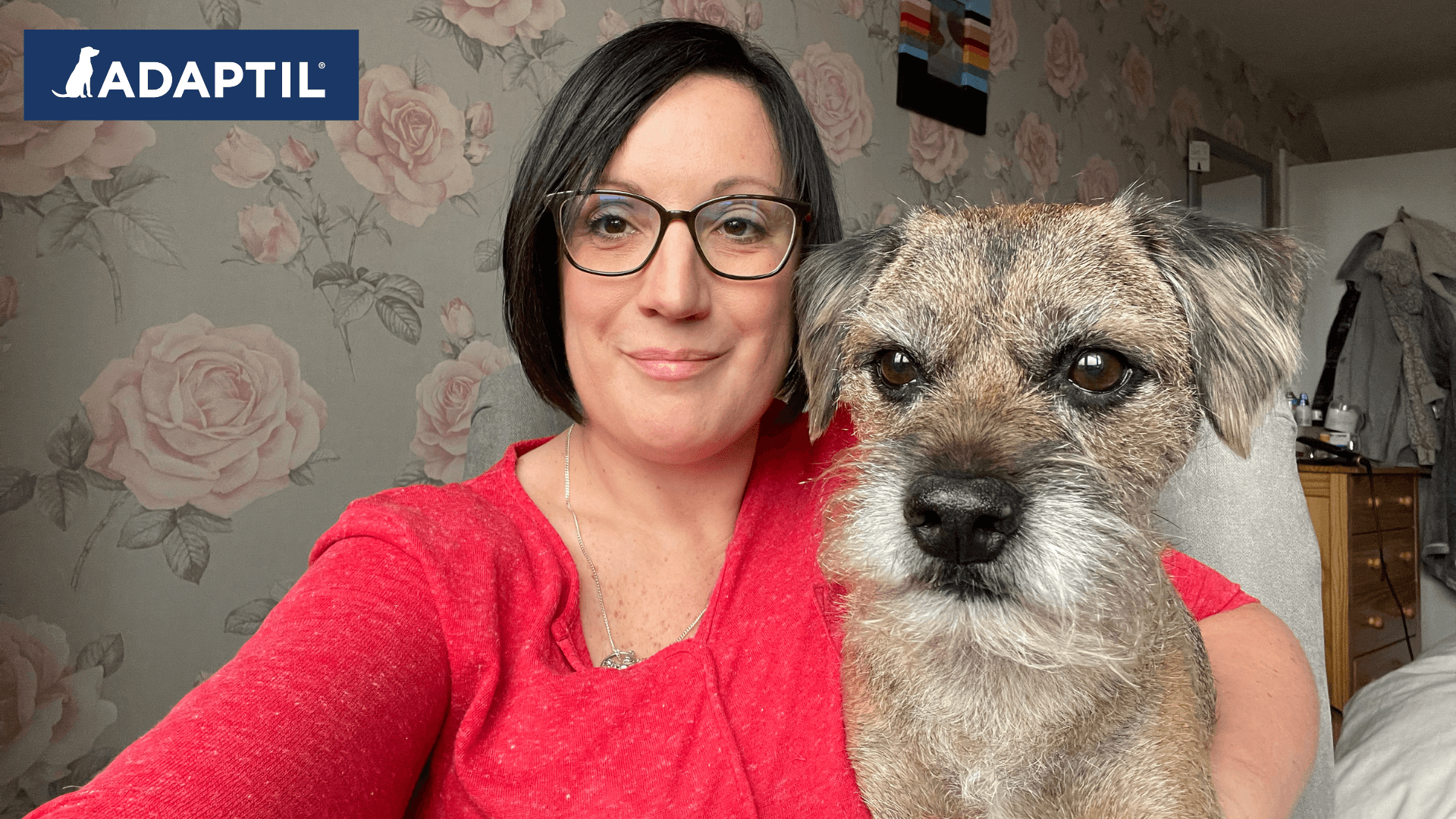 For many pet parents, dogs showing signs of anxiety can be very upsetting and it's not always a simple fix. To help your dog in the long term, it's really beneficial to understand further why your dog reacts in a certain way.
For Jeremy, he couldn't be left without human company which had a huge impact on family life. Through lots of hard work, training and with ADAPTIL providing constant reassurance, Jeremy's general nervousness has improved.
Since using ADAPTIL Jeremy has significantly settled down and no longer suffers from anxiety. He is much more relaxed and a very settled dog, not as stressed out on dog walks
He is much calmer, happier and a more relaxed dog now who loves his life now he's more settled. He is a very playful, fun loving dog who loves to play with his brothers.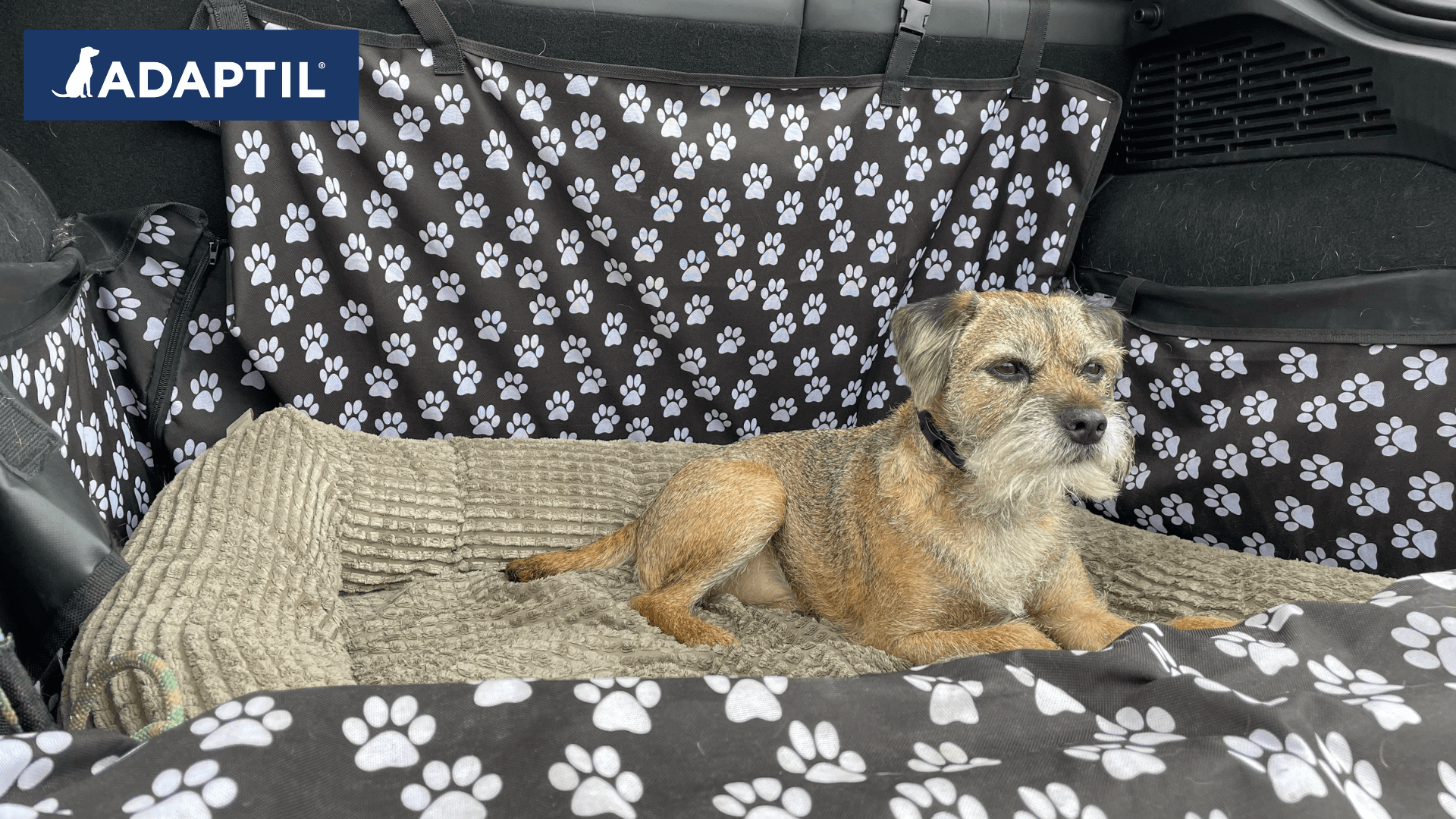 Take a look at these 8 tips to help calm you dog on a walk if they are scared of outdoor noises.
To provide your pooch with extra support in challenging situations, fit your dog with an adjustable ADAPTIL Calm On-the-go collar - this releases comforting messages to reassure your pooch whilst out and about.
Following our expert tips will help to ensure your bond with your dog goes from strength to strength.
Make sure to join our community for weekly advice from our dog behaviour experts as well as product offers and competitions. 

Related Posts
Legal notice The information collected is intended for Ceva Santé Animale and the group in order to manage your requests. This information can be shared with service providers in order to organize their management. In accordance with the General Data Protection Regulations, you have the right to access, rectify and limit the processing of your data. You can also, in certain cases, object to the processing, withdraw your consent and request the deletion and portability of your data. For any request in relation to your personal data, please visit this page.