ADAPTIL Calm
ADAPTIL Calm helps your dog adapt to modern life's stressful situations with naturally appeasing pheromones.
Learn more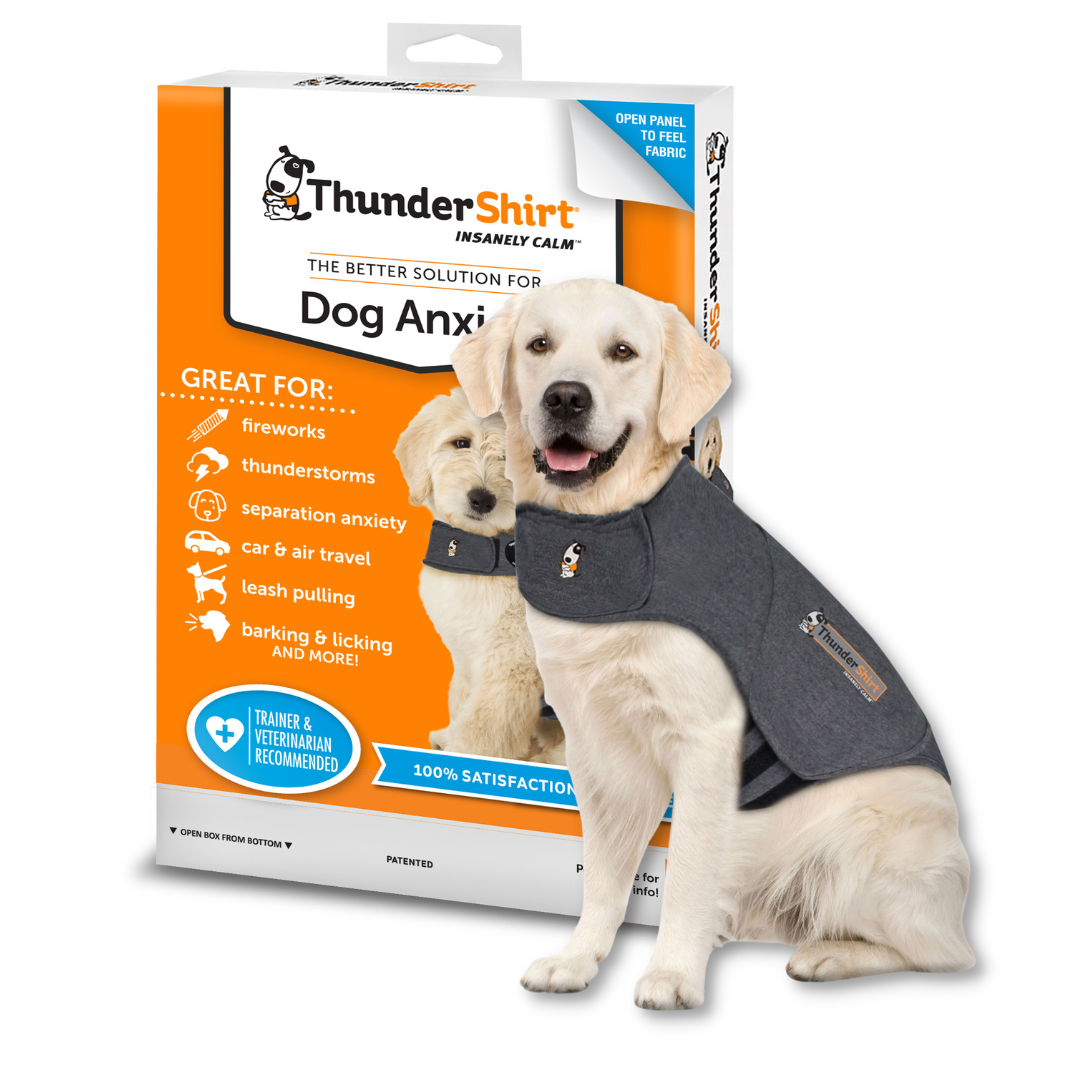 ThunderShirt
ThunderShirt is designed to reduce your dog anxiety on the spot by applying gentle, constant pressure, like swaddling an infant.
Learn more
Back to Nature - Watch the movie
For 10,000 years, dogs and humans have built a unique relationship. But adapting to our modern life can be a challenge.
BECOME AN EXPERT IN DECIPHERING YOUR DOG'S BODY LANGUAGE
Dogs use their entire body, from ears to tail, to communicate with other dogs and with people too! They tell us when they're happy and relaxed, but also when they feel nervous or unhappy.
You probably think that your dog is very expressive and that the two of you understand each other very well.
That's absolutely true… most of the time!
Happy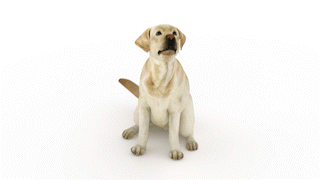 But in some cases, dog body language can be a bit tricky to decipher.  
Also sometimes, we may interpret what our dog is saying the wrong way.
Understanding dog body language requires some practice, watch our guide!
Stressed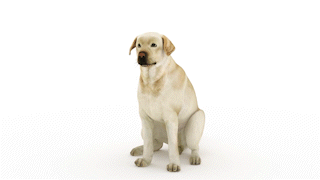 IS YOUR DOG ANXIOUS DURING...
TESTIMONIALS
Discover the positive experiences of dogs who have used ADAPTIL & ThunderShirt