Choosing the right behaviourist for your dog
Written by ADAPTIL Expert, published on April 18, 2023
If you are experiencing problems with your dog, it is sensible to seek professional help as soon as possible to prevent the problems becoming more engrained as time goes on.
Attempting methods to alter the behaviour yourself or from unqualified advice can also compound the issues. As the industry is currently unregulated, it is important to find a Clinical or Veterinary Behaviourist registered with the Animal Behaviour and Training Council so that you can be reassured that the behaviourist has met the necessary academic qualifications and practical experience necessary to help you and your dog, as well as ensuring the welfare of your dog is not going to be compromised by any of the advice given.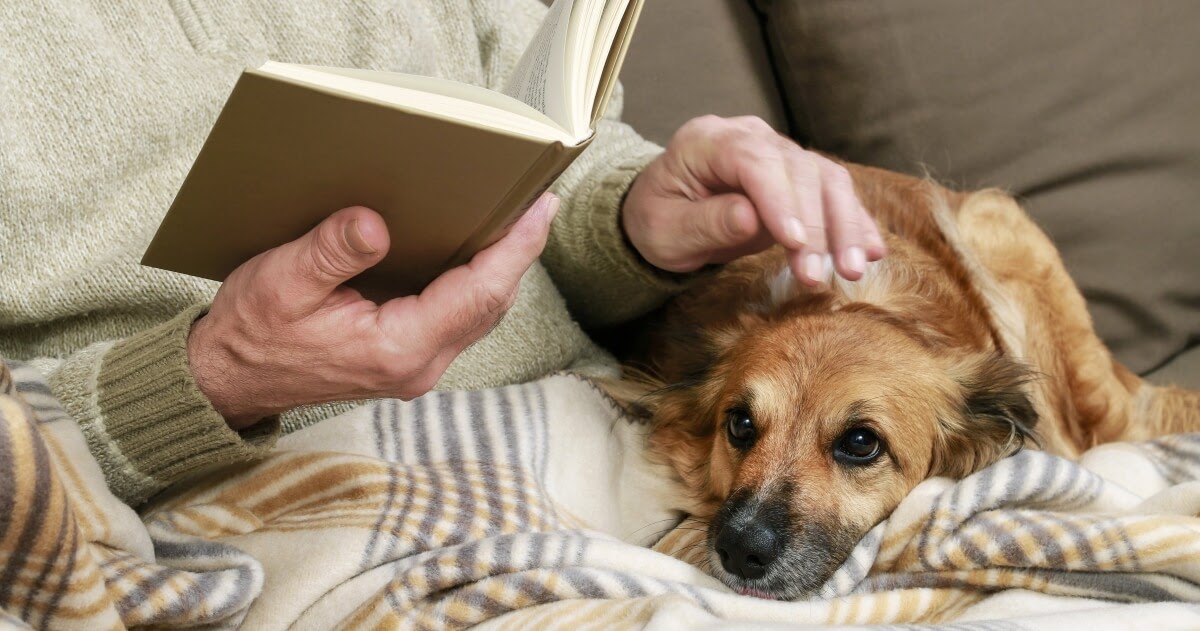 First of all you will need to visit your vet, to ensure that there are no medical issues contributing to the unwanted behaviour for example, undetected pain is connected to a lot of behaviour problems and will need addressing in order to make any progress with the behaviourist. The vet will then be able to refer you to the behaviourist, and they will work together collaboratively to ensure you and your dog receive appropriate support.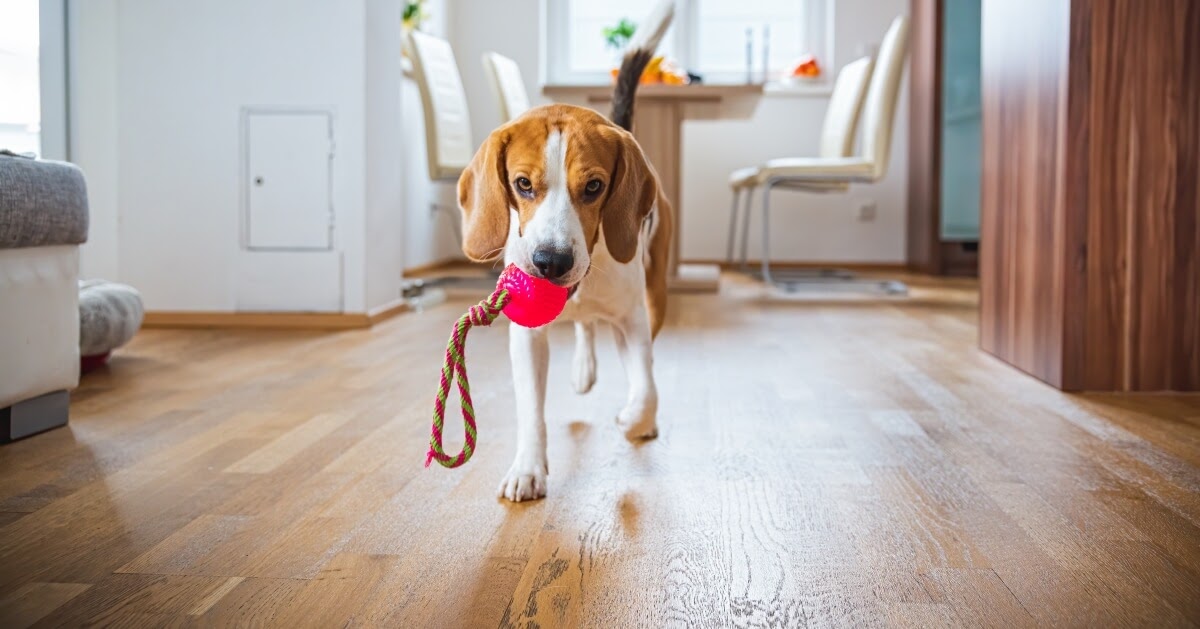 The types of problems that a behaviourist can help you with include separation anxiety issues, noise fears, reactivity issues on walks, aggression, excessive barking behaviour, car travel problems, as well as any anxiety or fear-based problems.
The behaviourist would spend a couple of hours with you initially, taking a lot of information about your routine and your dog so that they can diagnose the underlying motivations for the behaviour. Once they have established why your dog feels the way they do and how that emotion is leading to the expression of the undesirable behaviour, they can outline a treatment plan to work on changing your dog's emotional response.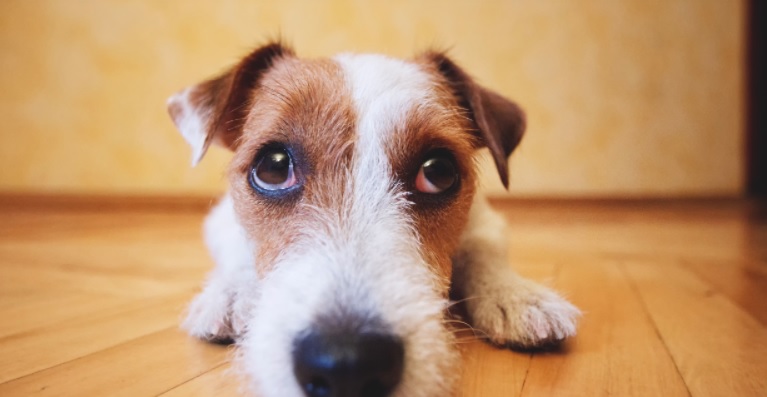 This is very different to simply addressing the unwanted behaviour, which does not alter why the dog is showing such behaviour in the first place and often involves suppressing behaviour in a way that the dog finds unpleasant. This can lead to an increase in anxiety or fear which ends up manifesting in different ways.
Initially the behaviourist will implement management strategies that will prevent your dog from being able to rehearse the unwanted behaviour, allowing them a period of 'stress detox' if necessary before then starting to work on changing the dog's behaviour in response to the triggers.
The behaviourist would help you implement the treatment programme and support you through the following weeks and possibly months. They will write a report up for you, outlining what was discussed (which will also be sent to your referring vet), and will support you either remotely or with face-to-face sessions. Many pet insurance companies will cover the cost of behavioural therapy from behaviourists registered with the Animal Behaviour and Training Council, as well as products recommended by the behaviourist such as pheromone support.
Following our expert tips will help to ensure your bond with your dog goes from strength to strength.
Make sure to join our community for weekly advice from our dog behaviour experts as well as product offers and competitions. 

Related Posts
Legal notice The information collected is intended for Ceva Santé Animale and the group in order to manage your requests. This information can be shared with service providers in order to organize their management. In accordance with the General Data Protection Regulations, you have the right to access, rectify and limit the processing of your data. You can also, in certain cases, object to the processing, withdraw your consent and request the deletion and portability of your data. For any request in relation to your personal data, please visit this page.